In a few moments with Cowry you develop finite capacity plans with constraints on materials and resources
Let Cowry propose a feasible and rational plan, based on the rules set up for the choice of machines, equipment and sequences and the constraints on materials. Used in an integrated way with other Cowry modules or in combination with other systems, Cowry's scheduling functions allow you to constantly and quickly adapt department plans.
The success factors
Advanced integration with other computation engines and systems

Rich and configurable user interface

High computing performance
OPTIMIZES THE TOOLING SETUP IN RESPECT OF THE DELIVERY DATES
Overcome the limits of your ERP by scheduling production at full capacity with Cowry. The flexibility of the system in integrating into the company information system and managing the constraints of the production system is evidenced by the satisfaction of our customers. Starting scheduling processes with Cowry is facilitated by the system's ability to draw the necessary data even from unstructured data sources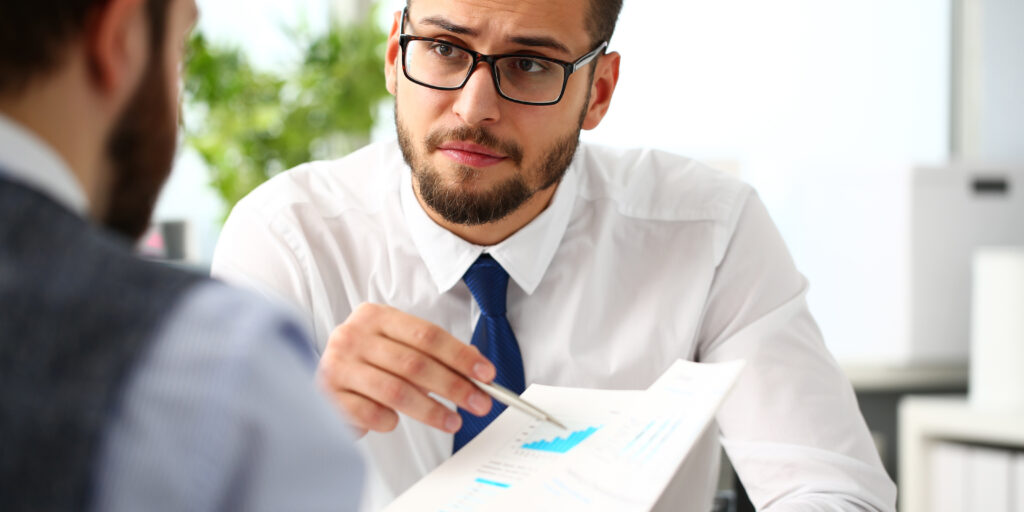 CREATE OPTIMAL SEQUENCES IN RESPECT OF RESOURCE AND MATERIAL CONSTRAINTS
Whether it is equipment, personnel with diversified qualifications or characterizations of the materials to be manufactured, Cowry allows you to manage this information to create work sequences that are feasible and able to make the most of production resources. In a few moments the plan can be reworked to simulate new scenarios or to incorporate unexpected situations
Improve resources utilization
Guarantee material appointments
Validate delivery dates to customers
INCREASES THE USE OF PLANTS AND RESOURCES, ANTICIPATING THE RESOLUTION OF CRITICALITIES
With traditional planning tools, it is difficult to assess the impact on customer deliveries of supply mishaps or departmental problems. Cowry allows immediate evidence of the consequences and suggests corrective actions to safeguard service objectives and optimal use of resources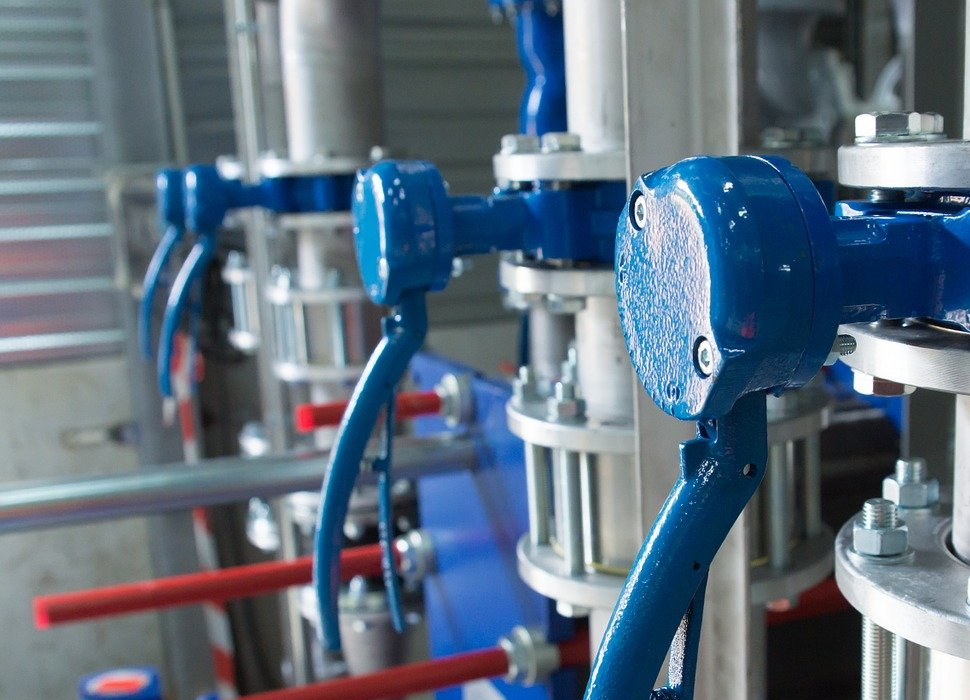 Do you want to tell us your needs on factory scheduling?
Drop a message and discover with us a world of solutions