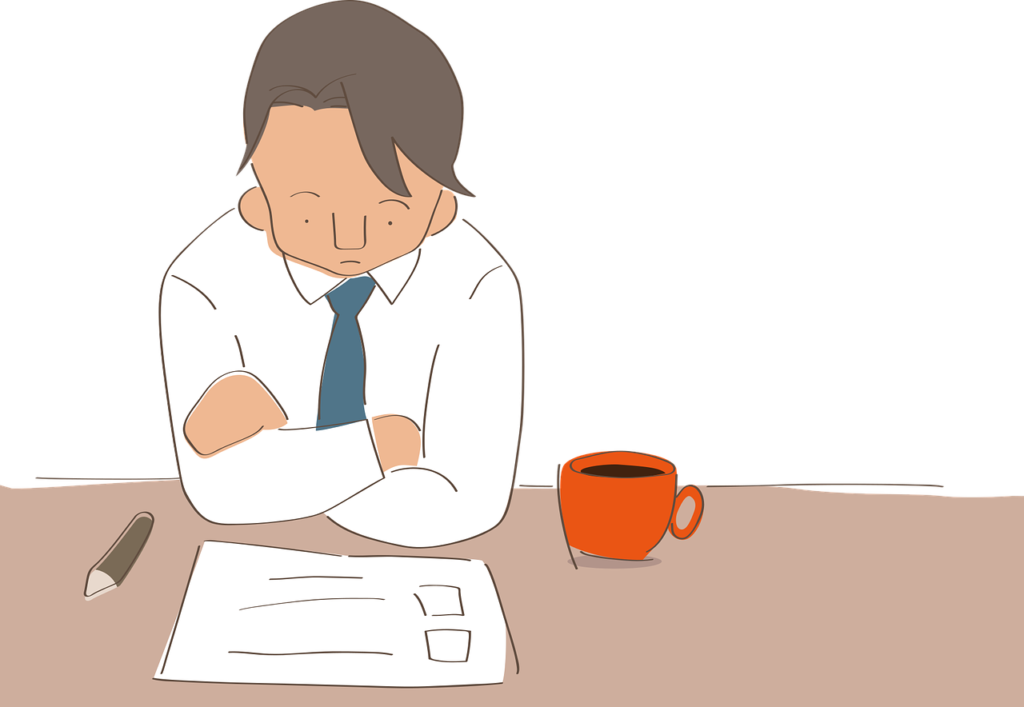 Schedule a product line phase-out
Your APS can be used to decide when giving up selling product line A given that you are introducing a new product line (B) which
improves A and will be sold to A customers at a higher price than A. So, for how long are you going to sell the A products after B products' launch?
Well, this kind of decisions must be related to the obsoletes' value at the end of A sales and the relative cost of going on manufacturing A products to avoid
shortenings before the phase-out date. An handy approach for this purpose using your APS is preparing a set of possible phase-out dates and running your computing
engine for each date and at each step remember to cancel the independent demand for A product beyond the phase-out date and to smooth away safety stock not to have
undesired stocks at the end of A sales. The KPIs to evaluate each scenario could be the value of unbound stock of A products at the end of the planning horizon
and the workload or future expense generated by A products planned orders.