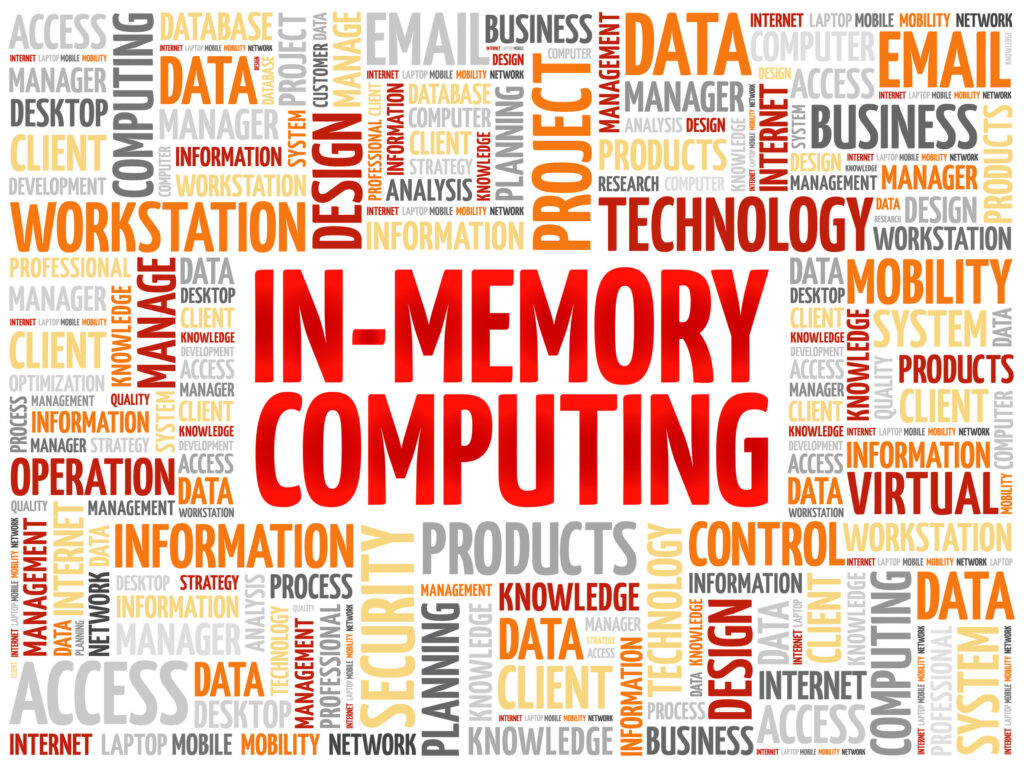 Different solutions for different problems
When buying a new ERP, the promise is to meet the needs of all business functions, including planning. Compared to other business functions, such as administration and sales, production and purchasing planning requires something different: a lot of calculations. ERPs are generally based on transactional databases, which are suitable for recording orders and invoices, but much less so for massive calculations. For this reason, the slowness of calculation of the MRP modules of the management systems, especially where to calculate a production plan it is necessary to process a lot of data, often leaves room for spreadsheets or other solution attempts.
More suitable technologies
When there is a lot of data to process, using an in-memory database makes the difference for the performance of the software but also for the timeliness of decisions. Even the in-memory databases are not all the same: Cowry's allows you to work with or without a support file, giving the possibility to modulate the various needs according to the use cases: daily planning or scenario simulation.
Request more information on our in-memory solutions